Visual story telling for food and product brands.
COMMERCIAL AND EDITORIAL PHOTOGRAPHY
FOR FOOD AND
PRODUCT BRANDS.
Hi There. Thanks for stopping by! I'm a food and product photographer and stylist with a studio in Madison, Wisconsin. I'm available for styled shoots at my studio as well as on location commercial and editorial work. My clients include kitchenware and food brands, grocery stores, agencies, bloggers, chefs, bakers, ceramic artists, supplements, beauty products, restaurants and magazines to name a few.
My work has been featured in national and local publications and websites including Bon Appétit, People Magazine, Brava Magazine, Madison Essentials, Madison Magazine and Isthmus.
I'd love to learn about your business and talk about how we could work together. Please get in touch!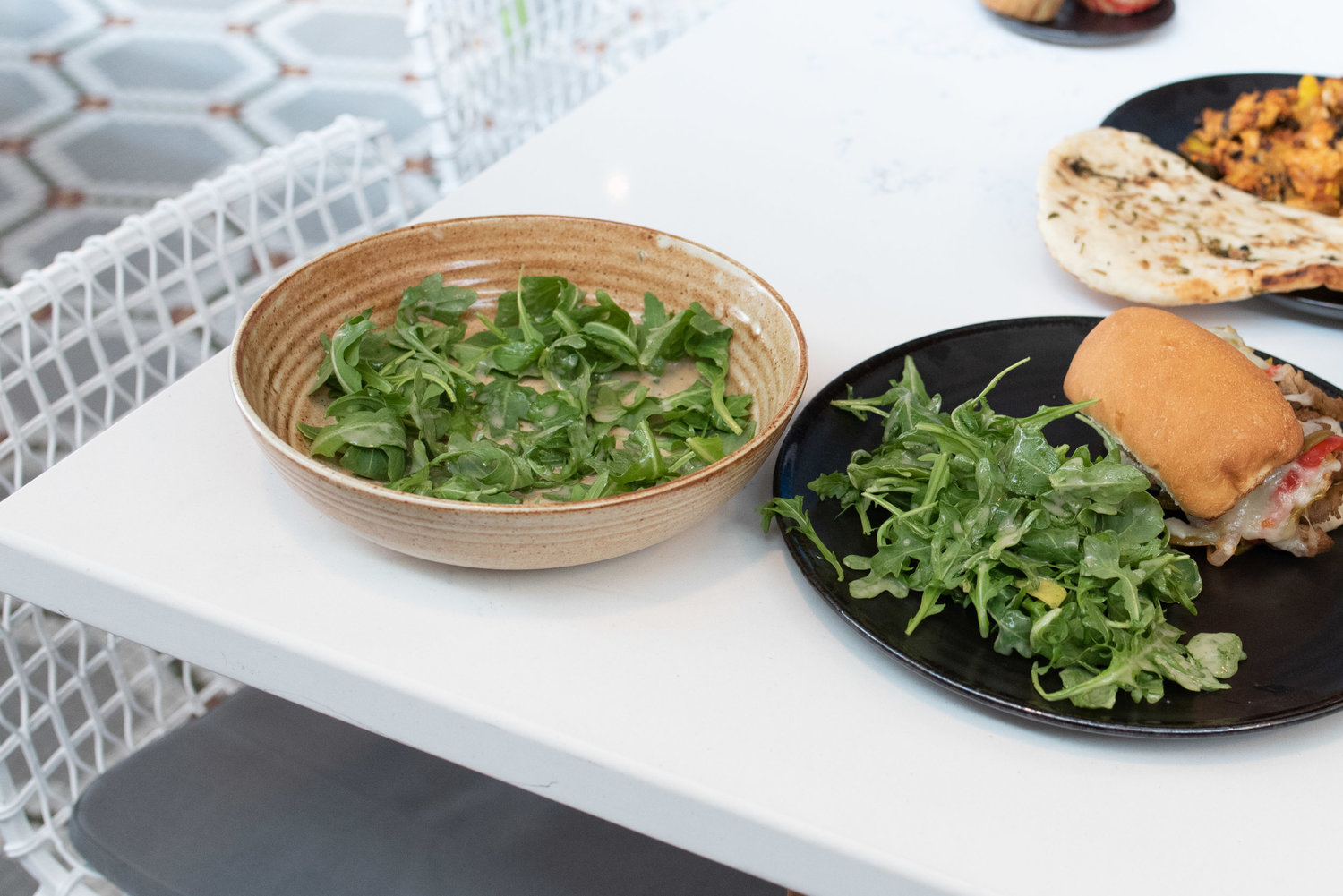 Read about my latest photoshoot at the beautifully renovated Pasture + Plenty.
FOLLOW ALONG ON INSTAGRAM